Recovery is in your reach.
Addiction isn't a series of bad choices, or lack of willpower, or moral failure. It's a chronic brain disease. And it can be treated.
When you need us, Reach for Recovery responds with personalized treatment that's right for you.
Whether you're dealing with alcoholism or any other chemical dependency, everyone has access to the same specialized care. Our fees are based on what you can pay.
Andrew Davenport Joins Reach for Recovery as Executive Director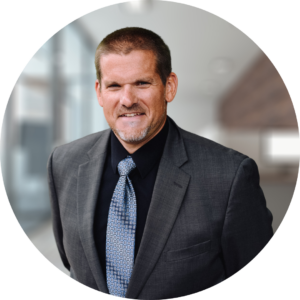 Andrew Davenport, MSW
Executive Director
We're delighted to introduce our new Executive Director, Andrew Davenport. With a Master of Social Work (MSW) from Grand Valley and 15+ years in the nonprofit sector, Andrew brings remarkable leadership and a strong passion for substance use disorder treatment and recovery.
He assumes the position following the dedicated tenure and retirement of the outgoing Executive Director, David Teater, whose leadership has been pivotal in guiding the organization's expansion and achievements.
Addiction Recovery Services Within Your Reach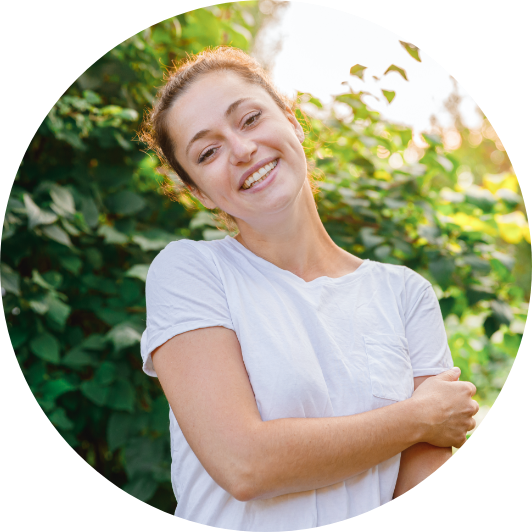 "There's a lot of comfort in the support of other people. They changed my life and I'm not just talking about drugs and alcohol. The way you think about things, the way you filter and perceive things. It was life-changing."
– Natalie, Client
You can help change someone's life like Natalie's.
Learn about Reach's capital improvements campaign.