When recovery feels out of reach, your gift makes it a reality.
Treatment begins with you.
Treatment can change lives. Not only for those struggling against addiction, but for their children, spouses, parents, friends, and families as well. Your contributions to Reach for Recovery directly support treatment, recovery, education, and prevention for people throughout West Michigan.
We accept donations online or by mail.
Reach for Recovery is a 501(c)3 nonprofit organization. Donations are tax deductible to the full extent of the law.
Learn about our capital improvements campaign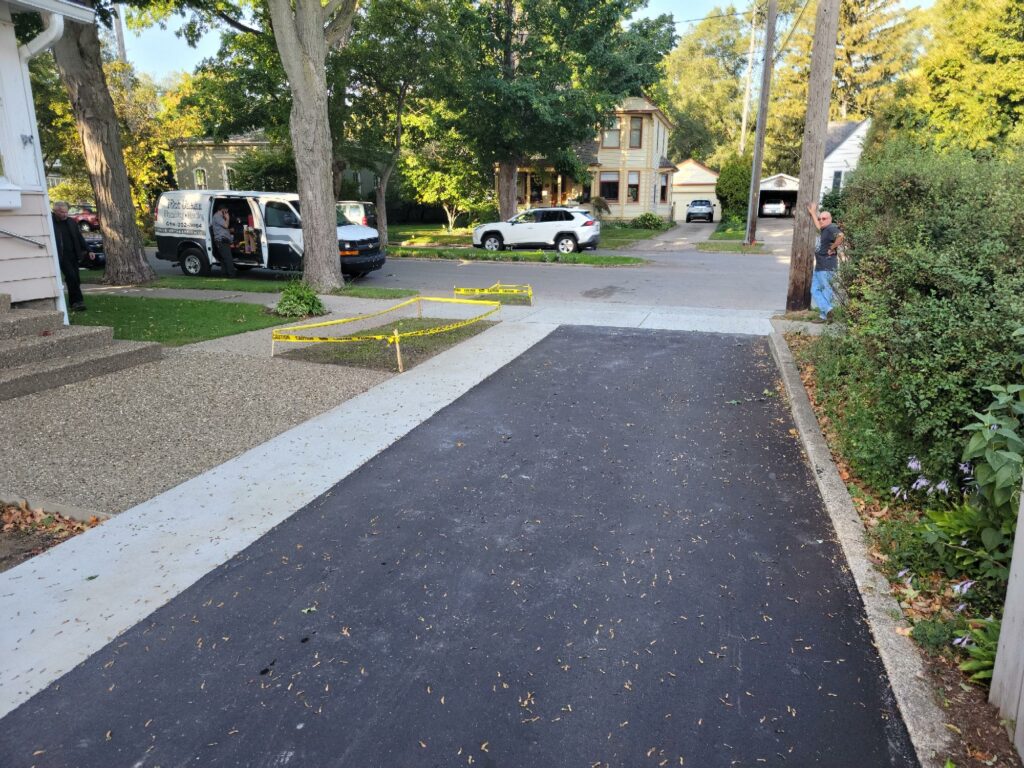 To support our clients in recent years, we reallocated the budget intended for facility repairs to ensure our clients received the treatment they needed. Learn about the facility improvements being made thanks to the generous donations raised from our campaign.