When you feel unreachable, we are here. Reach out.
We are trained specialists.
We love what we do. It's not always easy, but that's what makes it so meaningful. Reach's clinical staff are all licensed masters level therapists, certified advanced alcohol and drug counselors, and are experienced in treating co-occurring mental health conditions and trauma.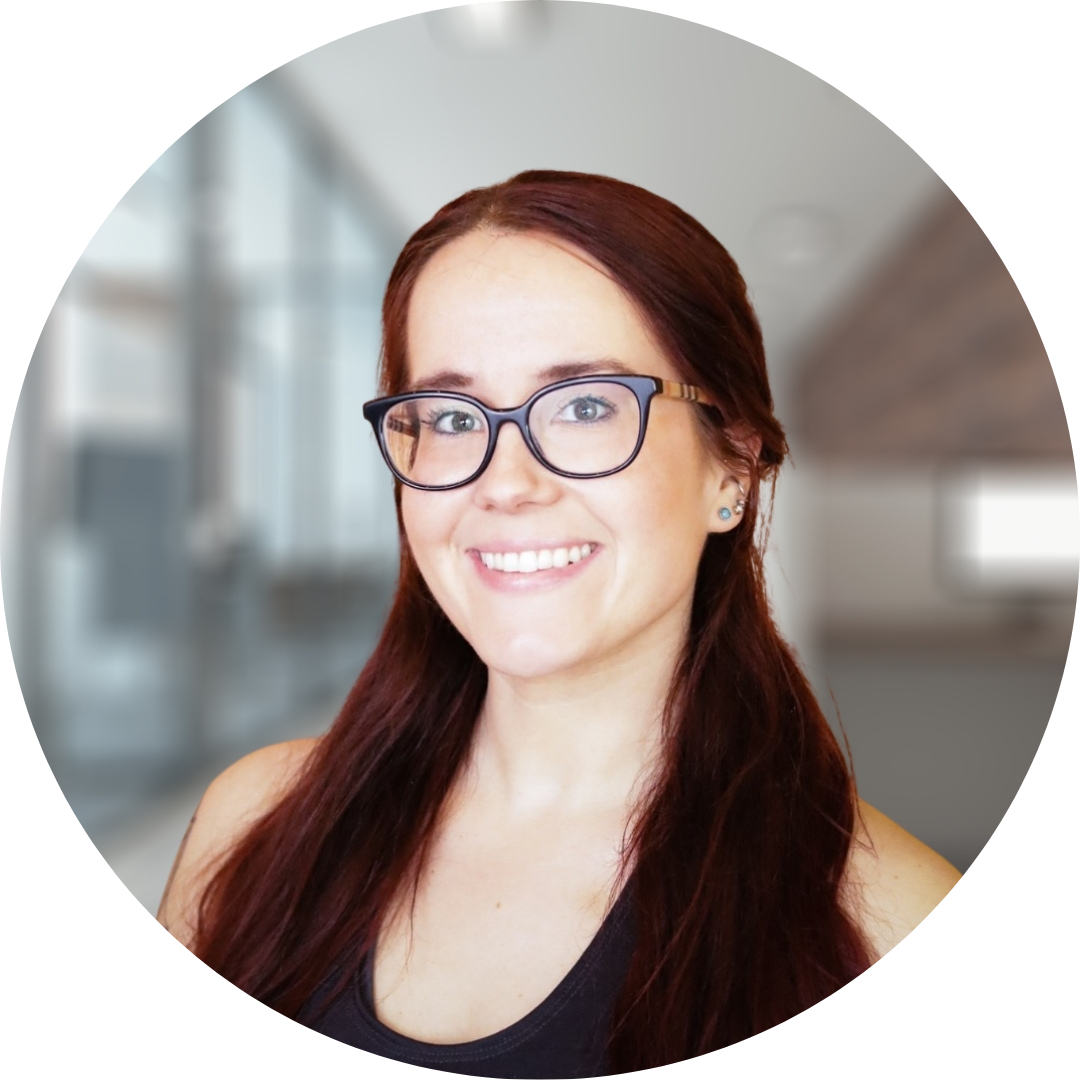 Nicole (She/Her) completed her Master of Social Work Degree (MSW) from Michigan State University. She is also trained in EMDR therapy and a Registered Yoga Teacher (RYT-200). Nicole has a passion for helping overcome the struggles of untreated mental health, trauma, and substance use issues. She hopes to build a comfortability and openness in acknowledging use or other struggles, with a goal to reduce shame and create self-awareness as well as healing. Nicole has eclectic interests but is mostly defined by her sense of humor, compassionate care, and love of wolves.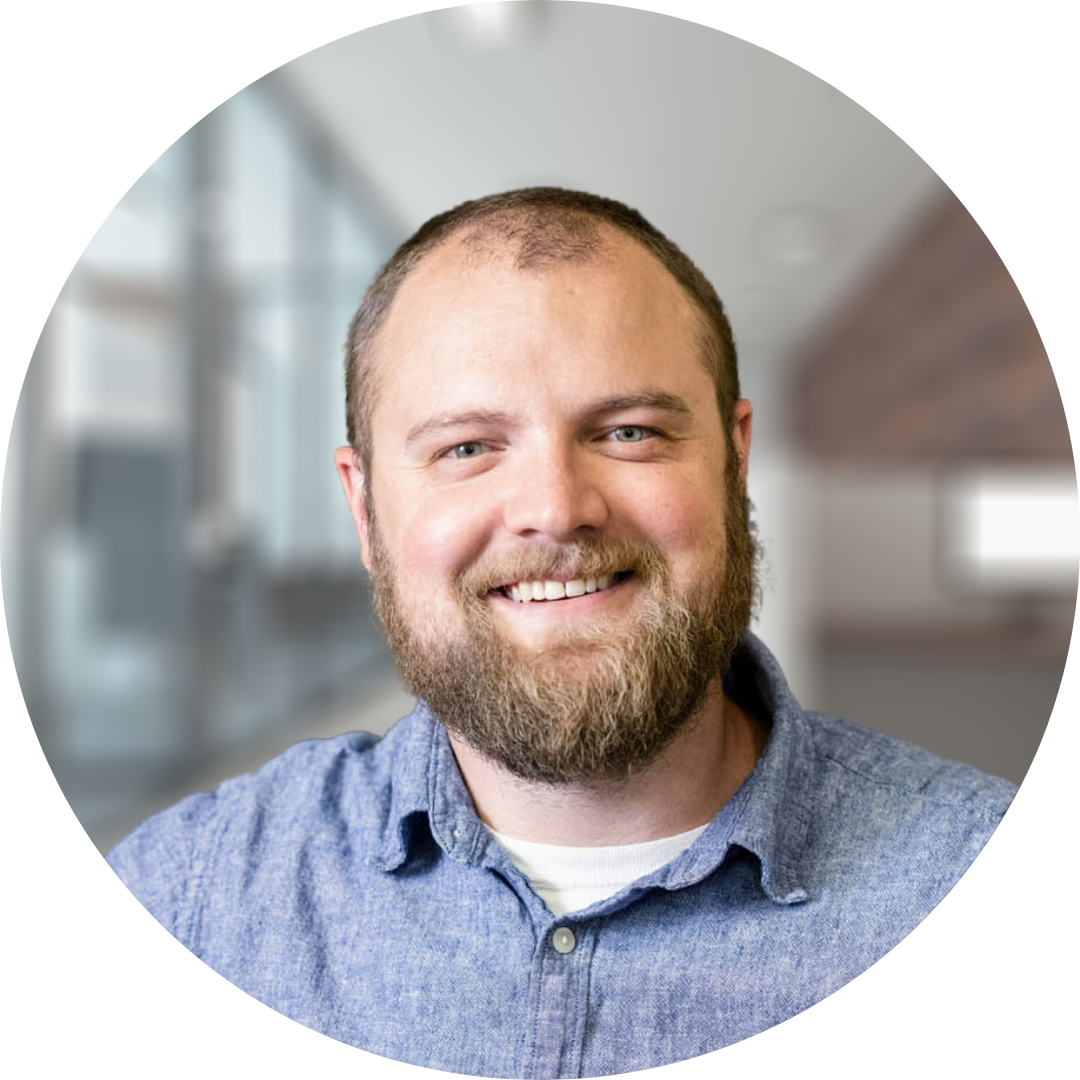 Kyle (He/Him) obtained his master's degrees through the dual-track Master of Divinity/Master of Social Work program at Western Theological Seminary and Grand Valley State University. He became impassioned through his own therapist and colleagues to provide others with the same safe space to engage the deepest questions of life, to learn more about their innermost selves, and to seek relief from the suffering addiction can cause.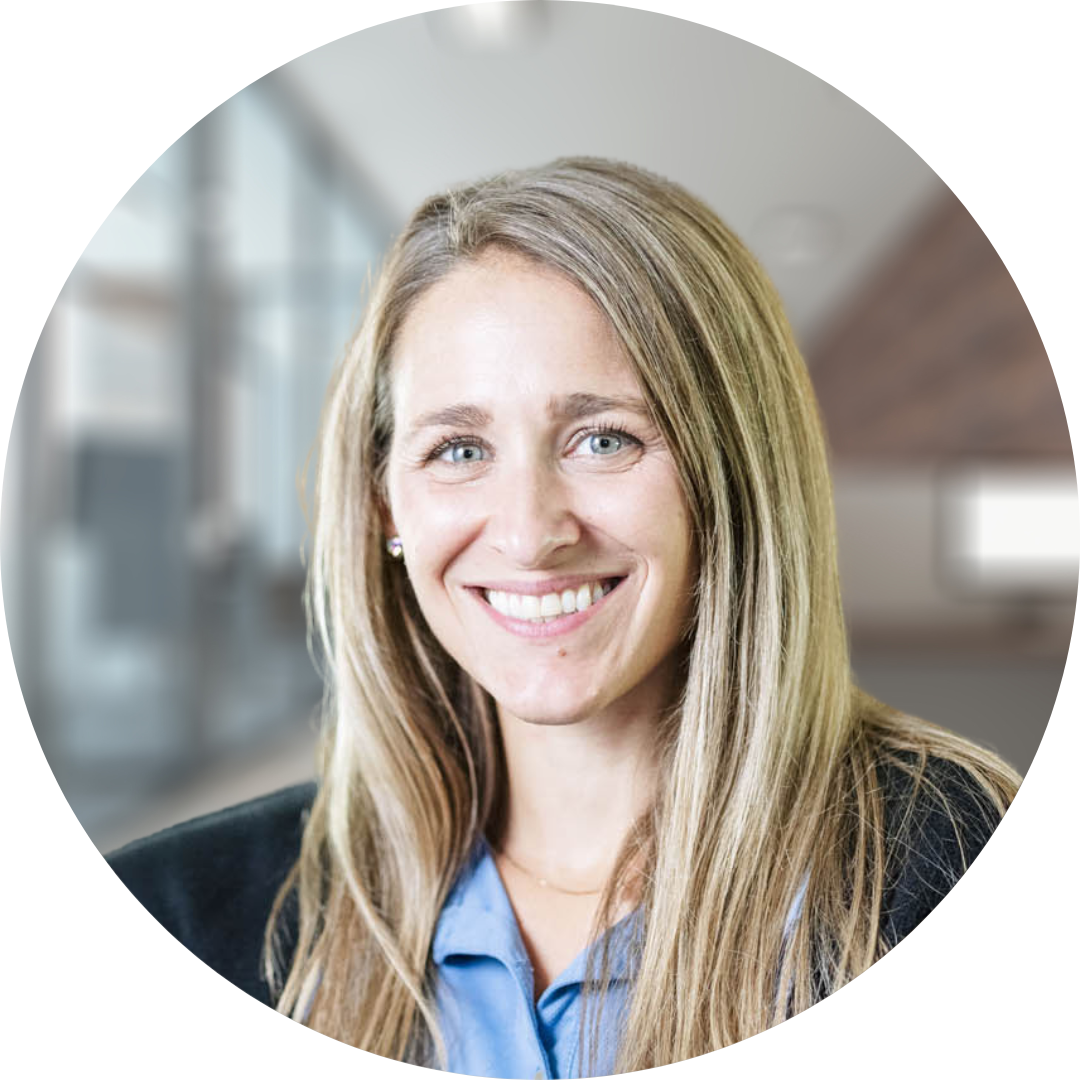 Sarah has over 12 years experience in the field of Substance Use Disorder treatment. Sarah works from the philosophy that we are all doing our best but when our best is not as effective as we need it to be, we can discover a new path to develop skills and support to make our best better! Sarah believes in the incredible resiliency of the human spirit and strives to meet individuals where they are. She lives with her husband and two children where enjoys staying active and being outdoors in nature with her family.
Janet has worked at Reach for Recovery for over 24 years starting out as a residential clinician and now is primarily in the role of administrator/supervisor.  When not at work Janet enjoys spending time with her golden retriever, running, reading, scrapbooking and camping.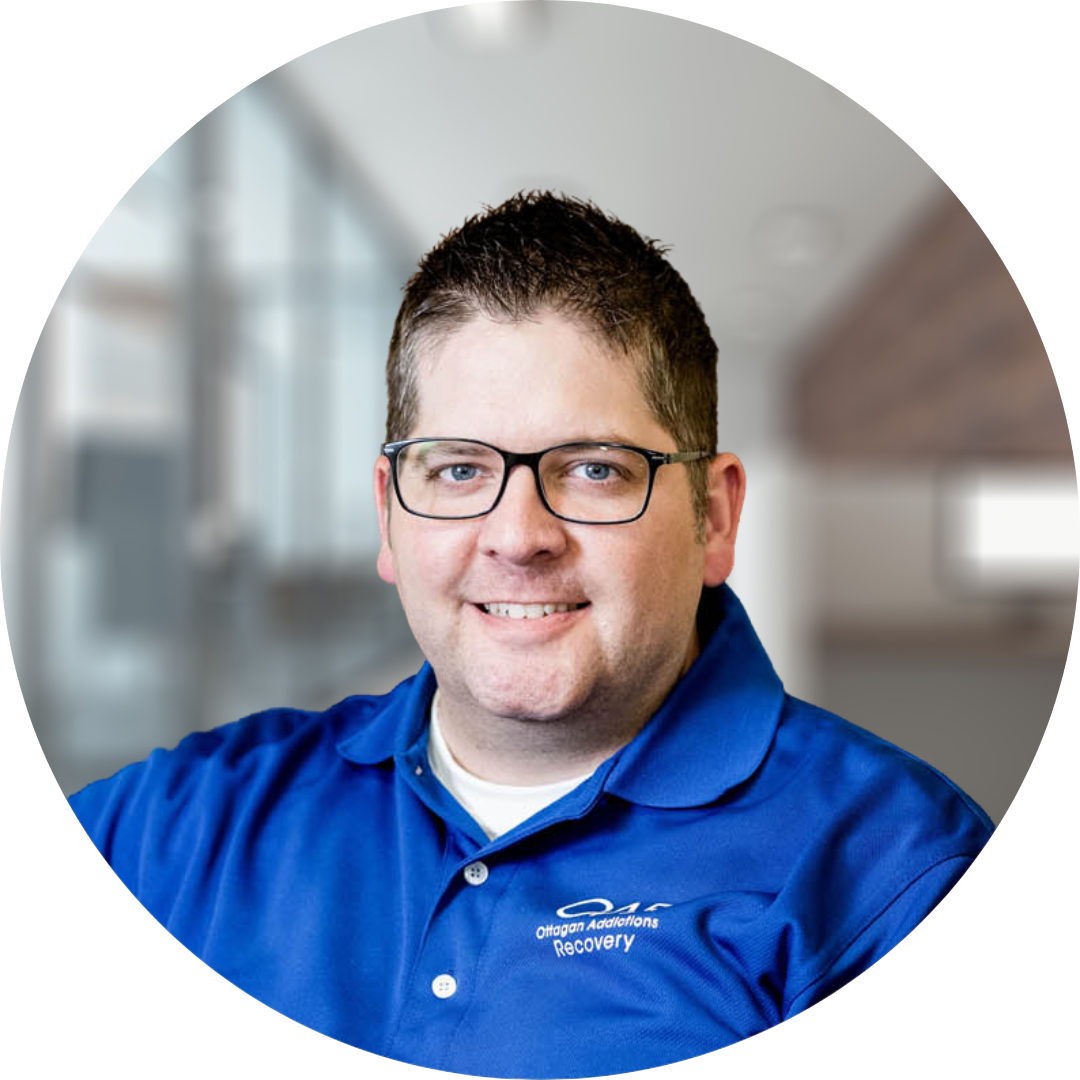 Jordie has worked at Reach for Recovery for over five years.  His goal is to help people meet their true potential, increase personal comfort and interpersonal honesty.  When not at work, Jordie enjoys playing hockey, watching football and has a great appreciation for outdoor activities.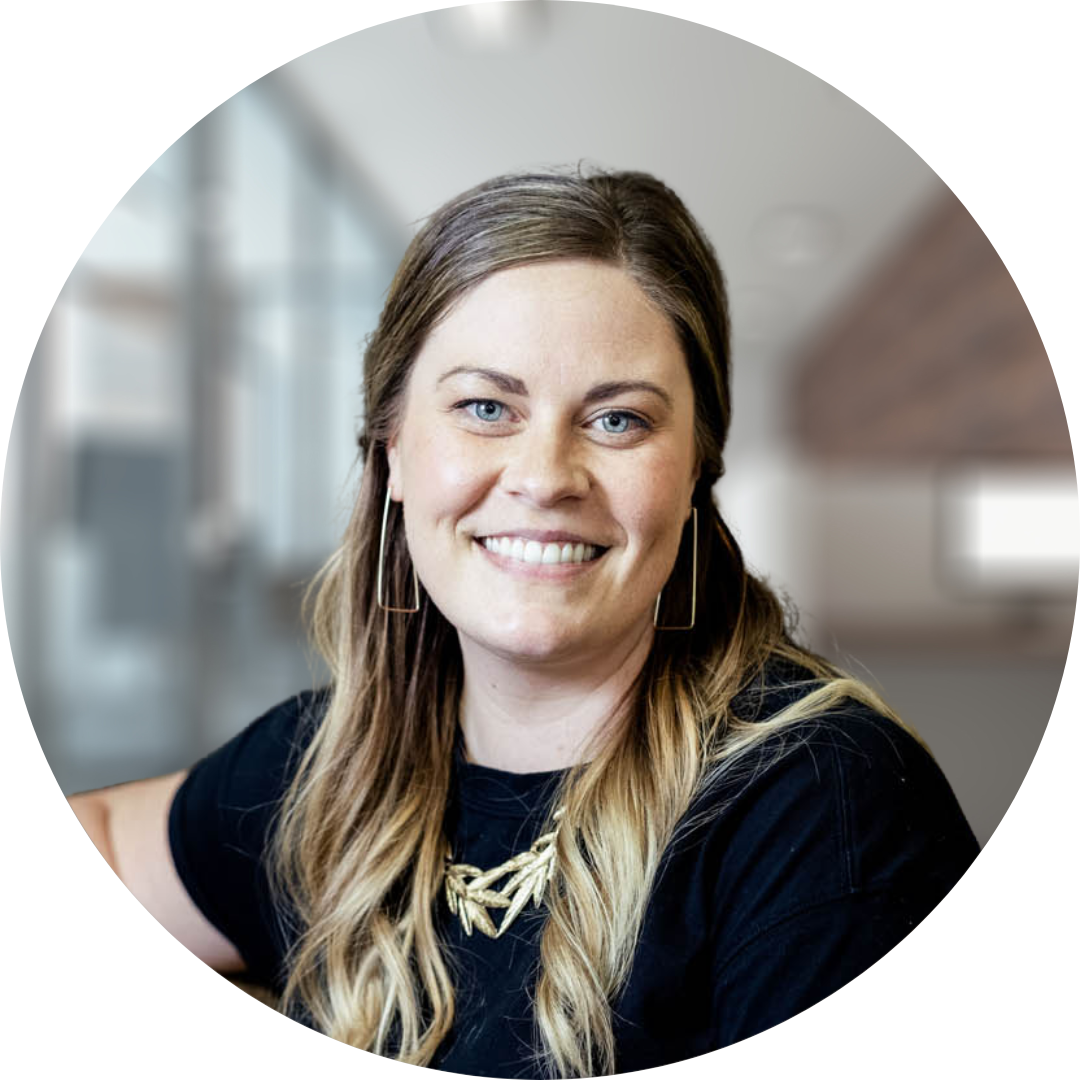 Anna (She/Her) is a limited licensed social worker with a master's degree in social work from Boise State University and Michigan State University (Go Green!). Anna has a passion to serve those with substance abuse disorder(s) and victims of domestic violence. She continues to advocate for victims by providing trauma-informed care and a safe healing space to clients. Her love languages are light roast coffee, long walks through Target, and all things hygge: celebration of coziness, warmth and family, and practicing mindfulness.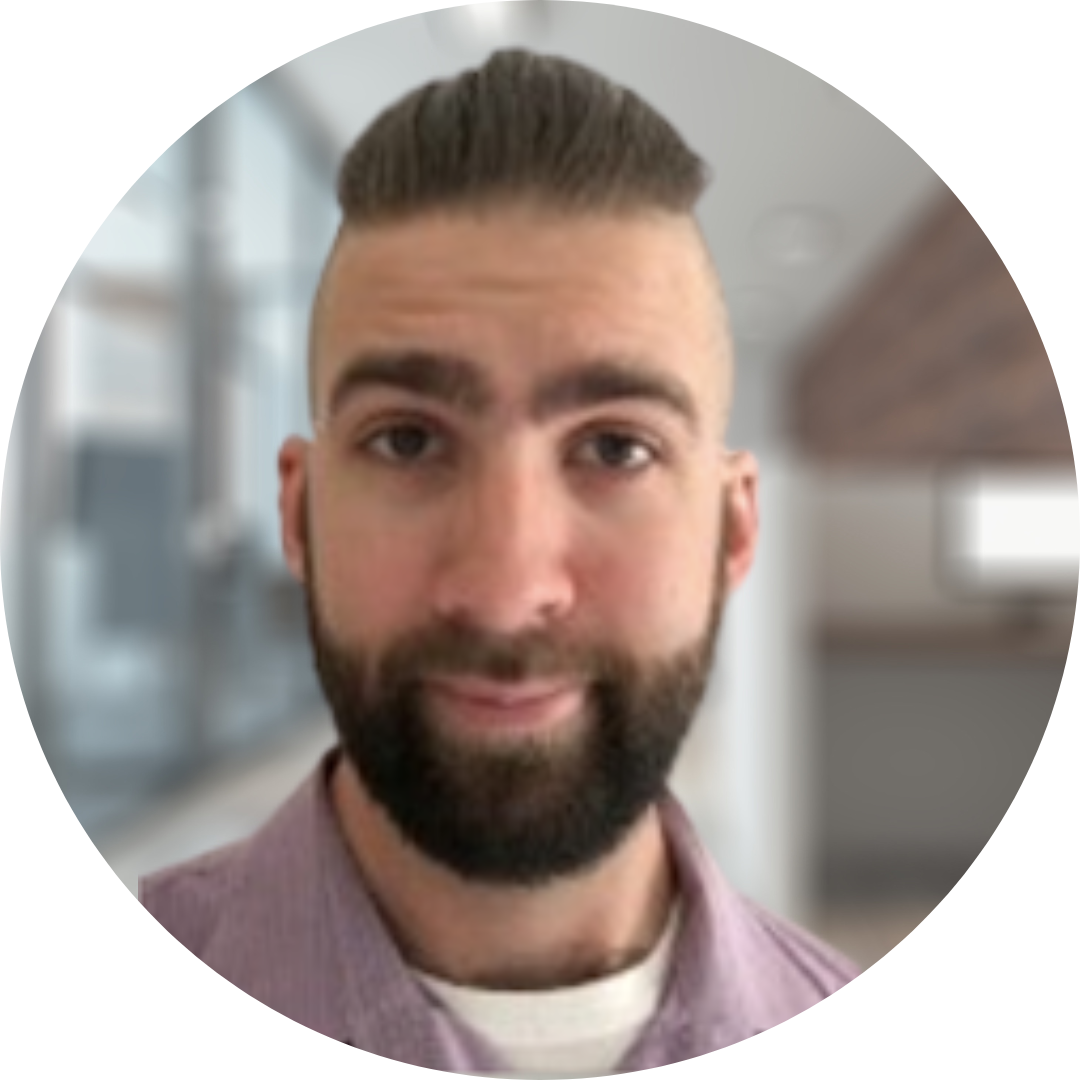 Peter was born in Pontiac, MI, and raised in Grand Haven, MI. He earned both his BSW and MSW at Grand Valley State University School of Social Work. Peter's hobbies largely consist of outdoor activities such as backpacking, practicing bushcraft skills, and walking with his dog.  In his journey of becoming an Eagle Scout, he had partaken in a great deal of mentoring. He later discovered that social work had a unique branch known as Adventure or Experiential Therapy. His passion for being outdoors and helping individuals had become a dream come true!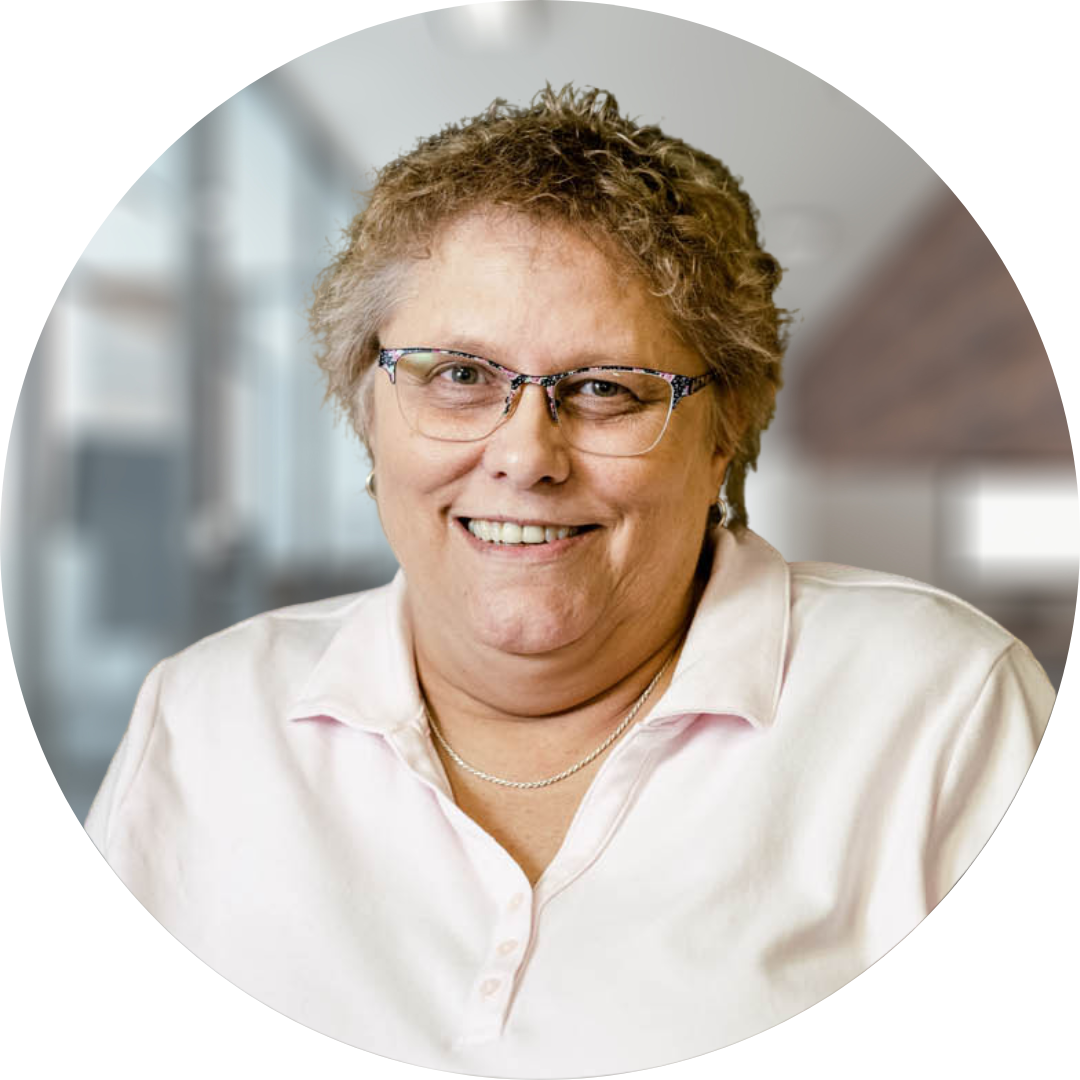 Tara received her Masters of Social Work from Western Michigan University and carries with her over 25 years of clinical experience at Reach. There is little that Tara has not seen. Tara believes in meeting people where they are at and recognizes the challenges and the courage it takes for people to reach out for help.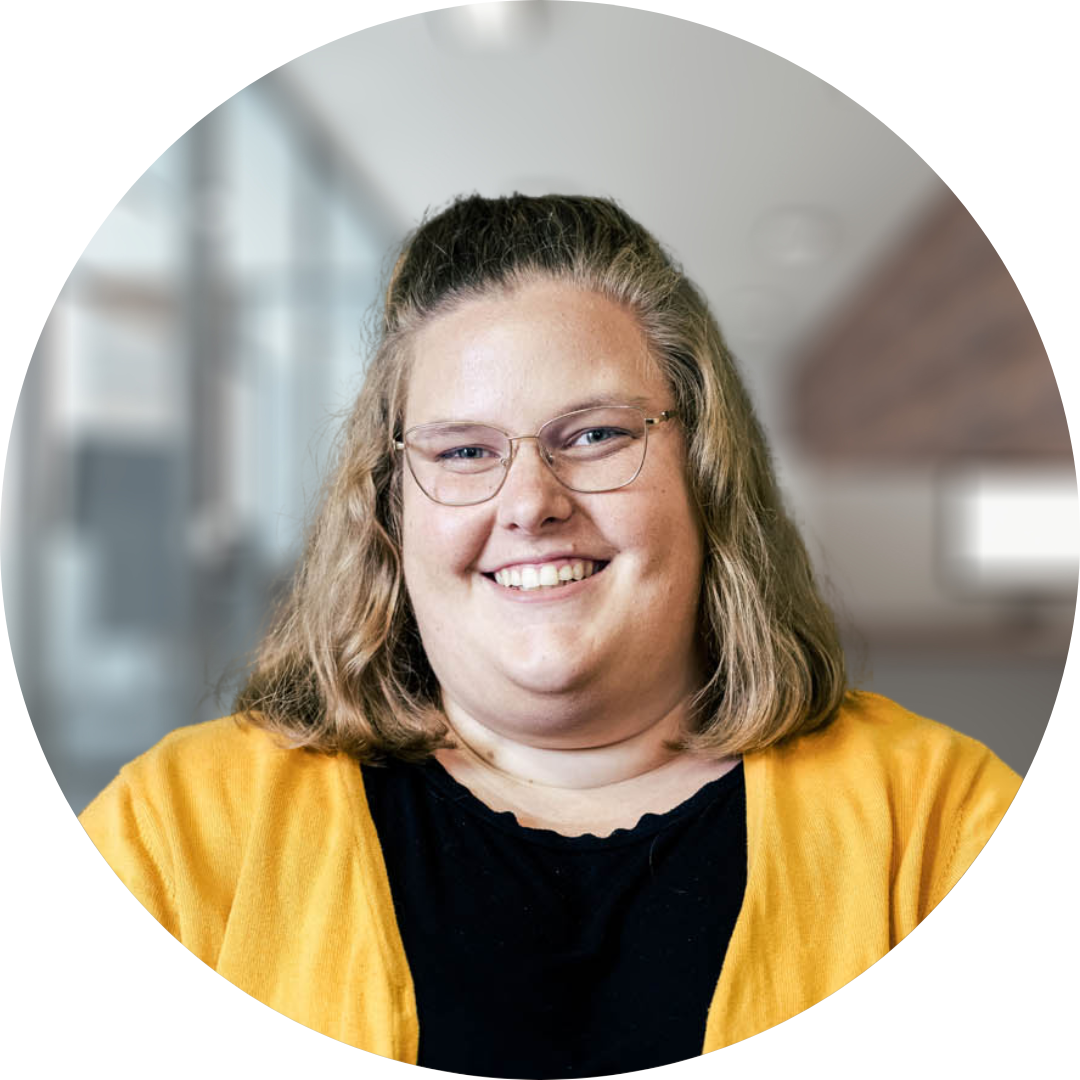 Jenna has a Master's degree in Social Work and one of her greatest goals is to empower those she works with to understand their own worth and cultivate a deeper belief in themselves. When outside of work, Jenna enjoys spending time with her new puppy, Piper! Jenna is so excited to get to know you, hear your story, and walk alongside you here at Reach!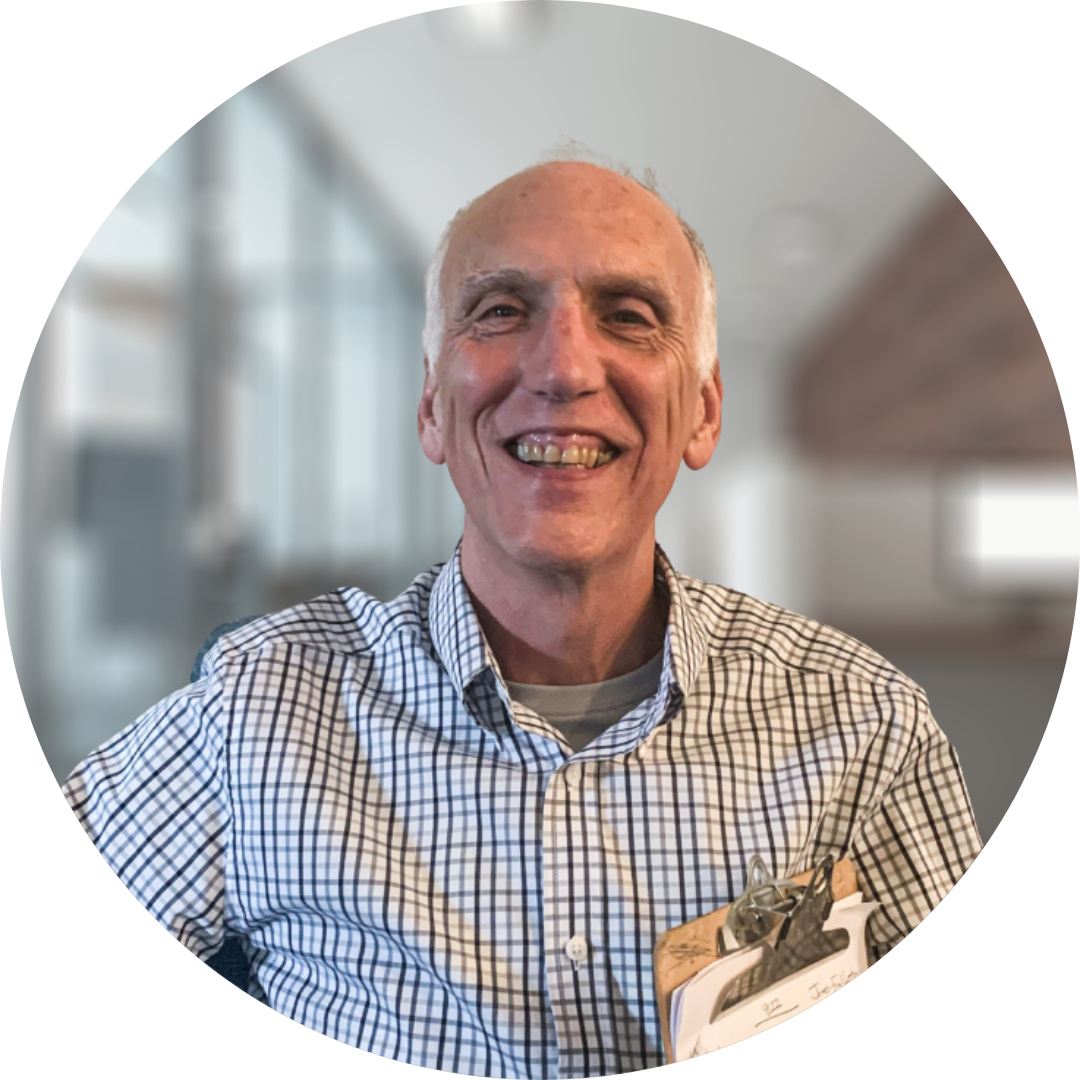 Jim Stark has a long history of providing mental and substance use treatment in a variety of settings. Addressing the individual needs of consumers in a holistic manner is always a priority for Jim. He works at the Chester A. Ray Center House where provides a safe, supportive and structured environment.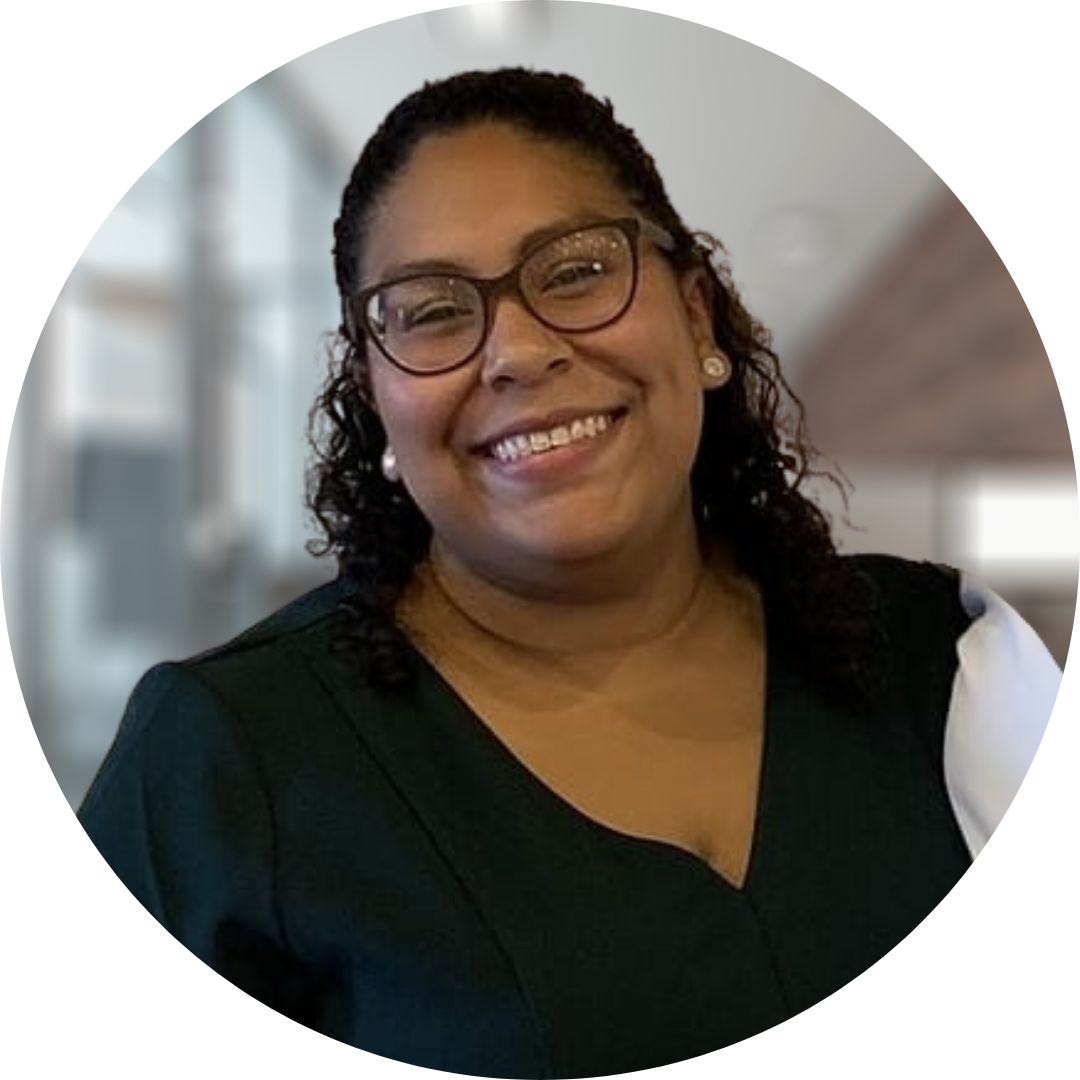 Alissa was born and raised in Grand Rapids, Michigan. She graduated from Indiana Wesleyan University and chose this work because of her passion for people. She enjoys finding ways to overcome life's challenges and values seeing people find confidence in themselves and strength in their own journey. Alissa's favorite activity is reading, watching movies, and listening to music. She also enjoys volunteering in her community and has volunteered with Girl Scouts for a number of years.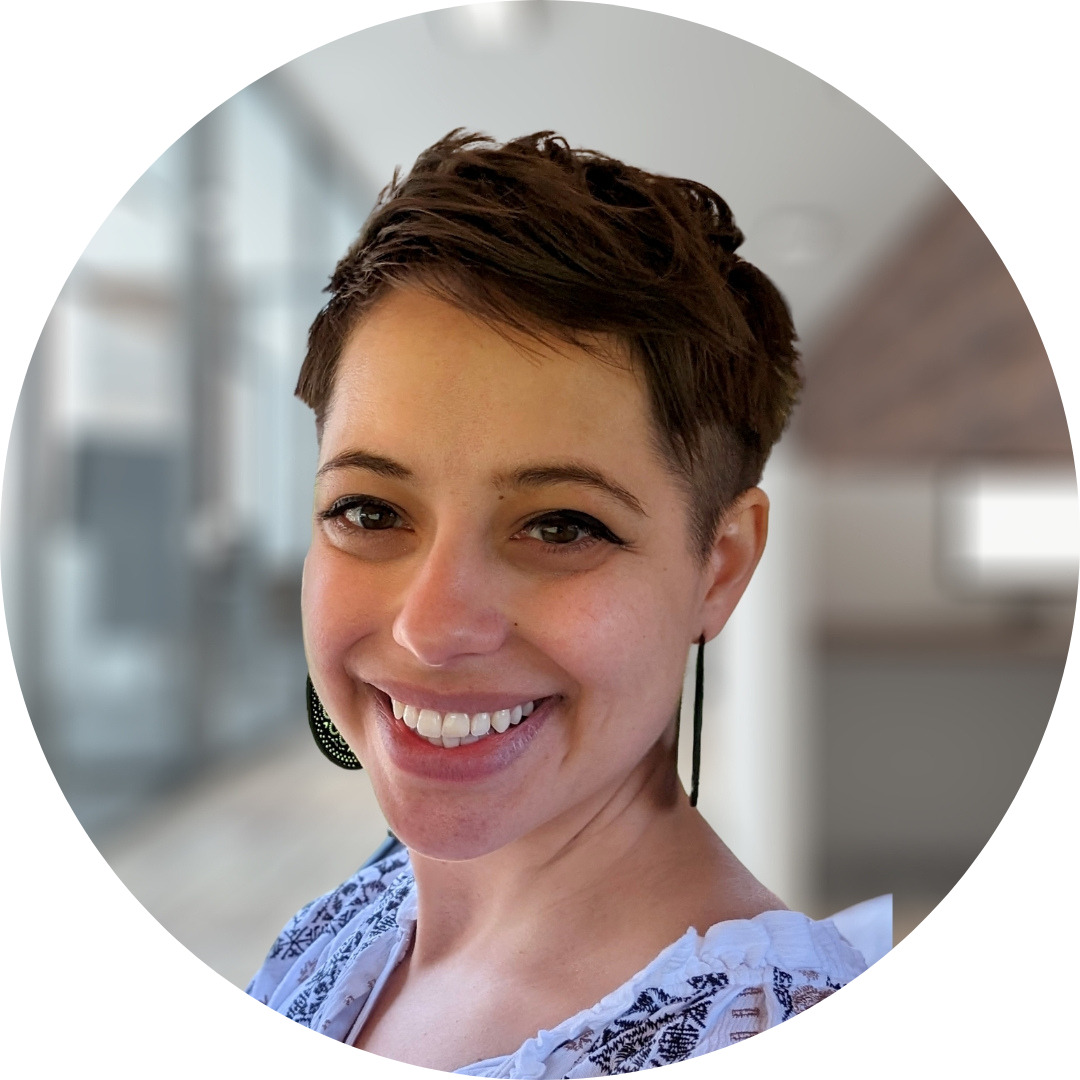 Jordan is a Physician Assistant specializing in Addiction Medicine. She is from Illinois and attended Grand Valley State University (GVSU) in Michigan, graduating with a Biomedical Sciences degree and continuing her education with their Physician Assistant graduate program. Becoming a Physician Assistant allowed Jordan to help people lead healthy, fulfilling lives, which is a passion of hers. While she is not working, Jordan loves parenting her two Victorian Bulldogs, Gus, and Panini, and exploring new places with her husband. She also prioritizes staying physically active through walking, hiking, biking, yoga, and CrossFit activities.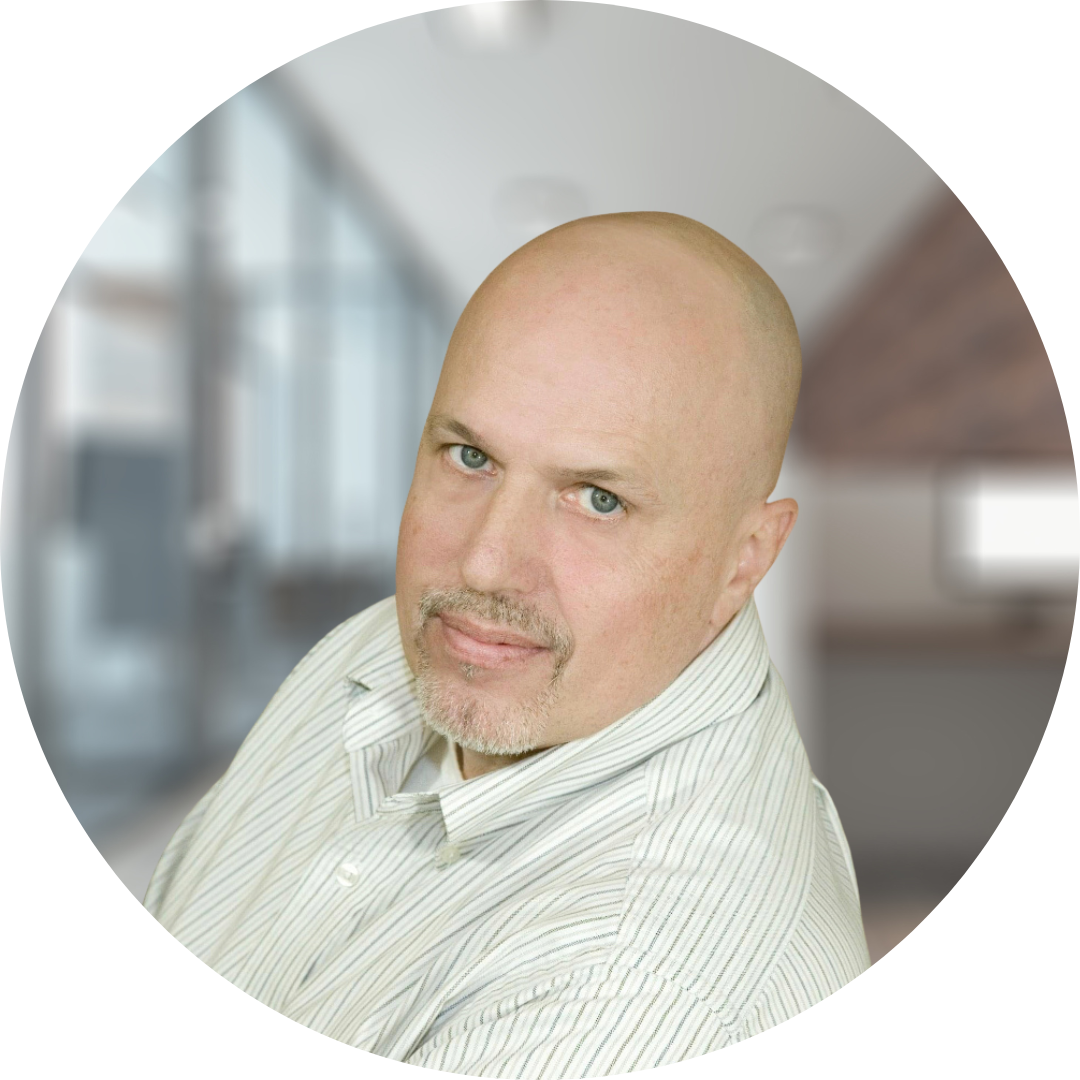 Robert is a Clinical Director with a background in Addiction Studies. He grew up on the Northside of Grand Rapids and attended Spring Arbor University for his undergraduate degree, and earned his graduate degree in Counseling Psychology from Western Michigan University. He also has a graduate certificate in Addiction Studies. Robert was on his own recovery journey in 1984 and has had a passion for working with people since he worked in a prison ministry through a church he was attending. Robert is a USA Bronze-level boxing coach and official. He loves nature, his dog, watching movies, and fishing.
Reach is a community supported organization.
Reach for Recovery is governed by a board of directors who are dedicated to providing treatment and the hope of recovery for individuals and families struggling with alcoholism and chemical dependency. If you're interested in opportunities to serve on our board of directors, reach out to learn more.
David D. Teater, Executive Director
Tom Lagone, President
Linda Jacobs, Vice President
Steve Darrow, Treasurer
Chuck Kohlruss, Past President 
Leonard Fazio
Lindsey Gorsline
Jess Garrison
Michelle Newton
Bill Paxton
Dr. Mark Stid 
Terrence Taylor