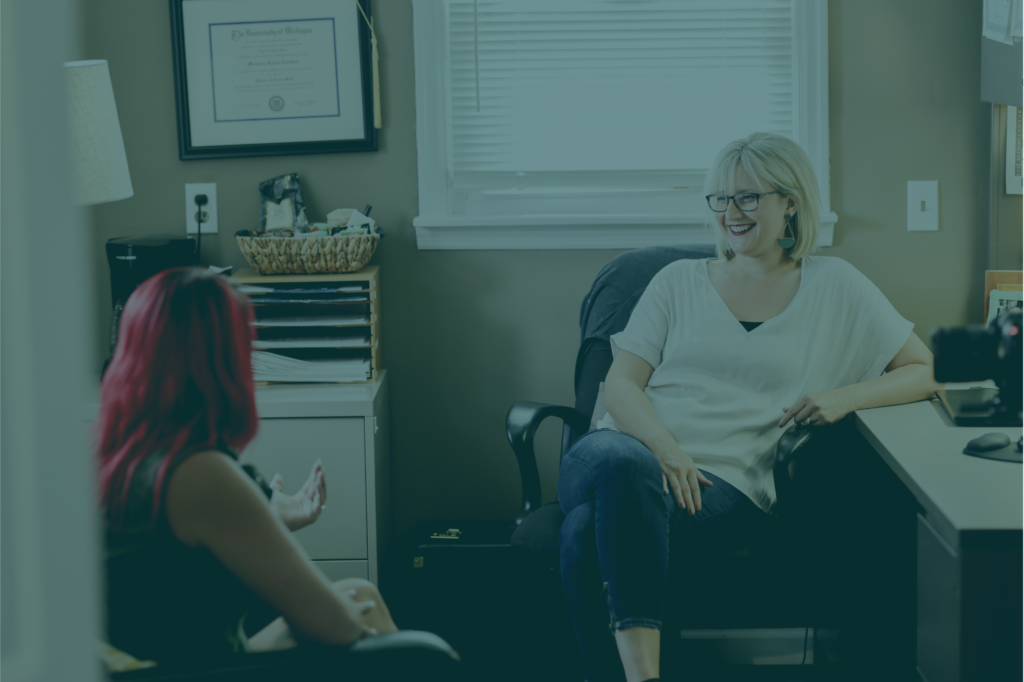 Meeting the Needs of Future Clients and the Importance of a Budget Surplus
The decision to accept all who need our help, along with the corresponding Medicaid rates, results in significant challenges to financially break-even every year, and even more so, to generate a surplus. Reach for Recovery's Executive Director speaks on the importance of having a budget surplus.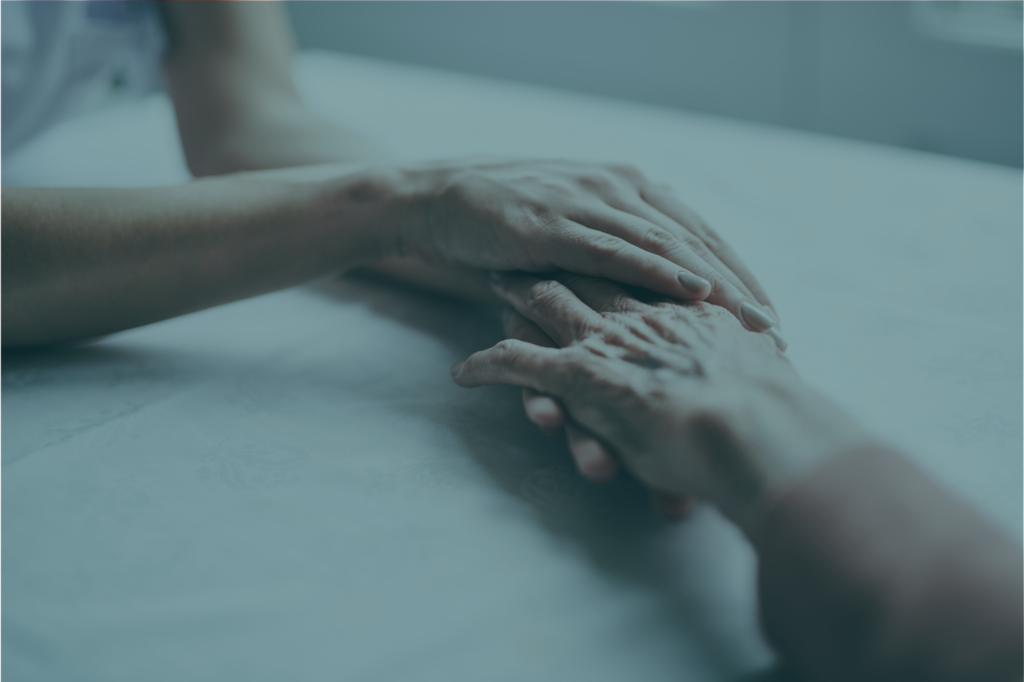 Reach for Recovery is Now Offering MAT (Medication-Assisted Treatment) Program
As of October, 2021, Reach for Recovery is now offering Medication-Assisted Treatment (MAT) for those who need it. Read more about what MAT is, how works, and why it is an important treatment for many.
I REACHED FOR JOY: An interview with Penny
From a hidden alcoholic, to a recovering addict, to a Reach employee, Penny truly is a testament to the impact Reach for Recovery has in the lives of those who reach for help.
Ottagan Addictions Recovery is now Reach for Recovery
Reach for Recovery speaks to the pivotal moment when a person struggling with addiction makes the critical first step toward a life of recovery by reaching out for help.