New Executive Director, Andrew Davenport, Appointed 
Reach for Recovery is pleased to announce the appointment of Andrew Davenport as its new Executive Director. Davenport, who has more than 15 years of experience in the nonprofit sector, began his career in child welfare and family court. Later, he transitioned to macro-level work, focusing on foster home licensing and leadership at state and nonprofit organizations.
Reach for Recovery Hires a New Physician Assistant 
We are thrilled to announce the addition of Jordan Presto, PA-C, to our team at Reach for Recovery as Addiction Medicine Specialist. Jordan brings a wealth of knowledge and expertise as a Physician Assistant specializing in Addiction Medicine.

In this heartfelt letter from a recent Chester Ray client, they share their remarkable journey of battling alcoholism and finding hope at the Chester A. Ray Center. After reaching a critical point in their addiction, they sought help and went through detox, only to discover they had cirrhosis of the liver and end-stage liver disease.
MEDICATION-ASSISTED TREATMENT PROGRAM EXPANDS IN HOLLAND
Reach for Recovery recently received funds from the American Rescue Plan Act (ARPA), allowing Reach to increase SUD services significantly. The ARPA funds will allow Reach for Recovery to double the number of clients in the Medication-Assisted Treatment (MAT) for Opioid Use Disorder program, and help to expand primary healthcare services at Reach's two residential treatment facilities.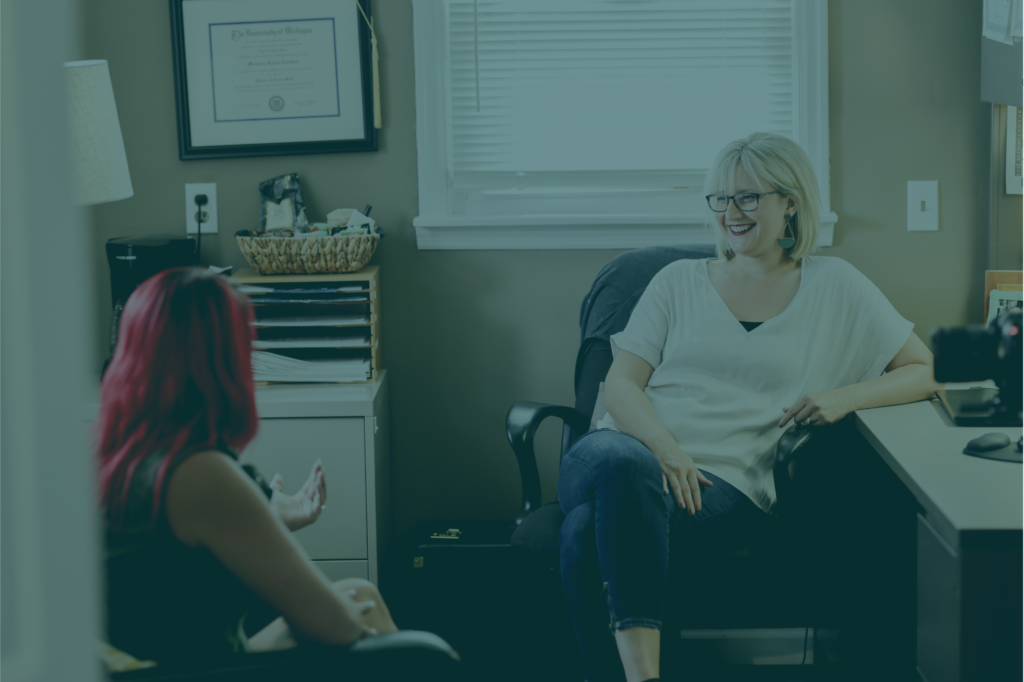 Meeting the Needs of Future Clients and the Importance of a Budget Surplus
The decision to accept all who need our help, along with the corresponding Medicaid rates, results in significant challenges to financially break-even every year, and even more so, to generate a surplus. Reach for Recovery's Executive Director speaks on the importance of having a budget surplus.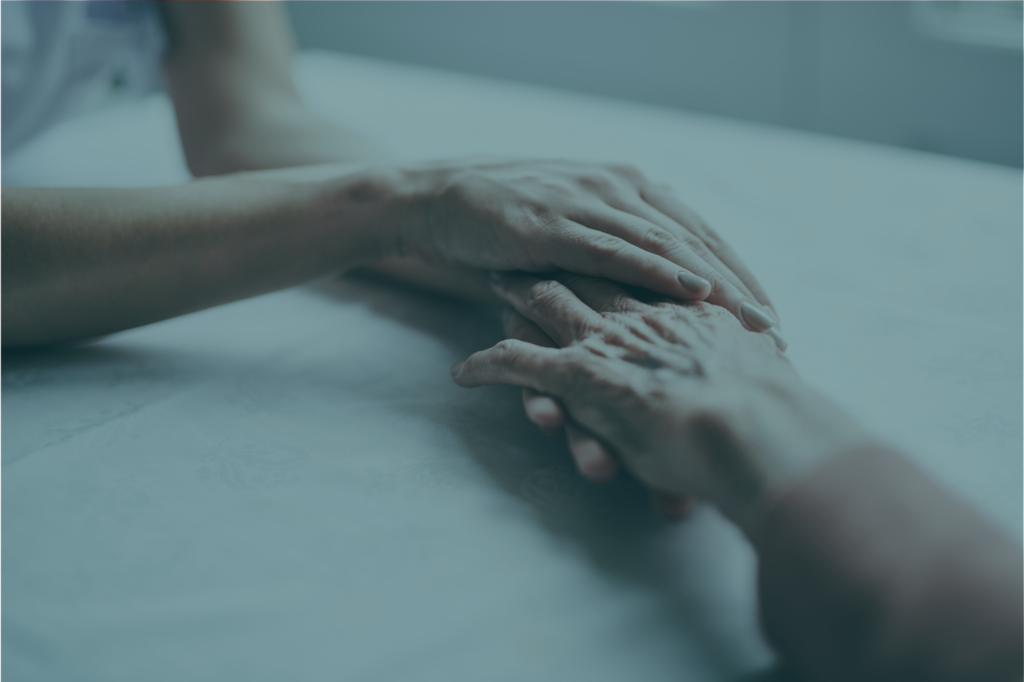 Reach for Recovery is Now Offering MAT (Medication-Assisted Treatment) Program
As of October, 2021, Reach for Recovery is now offering Medication-Assisted Treatment (MAT) for those who need it. Read more about what MAT is, how works, and why it is an important treatment for many.